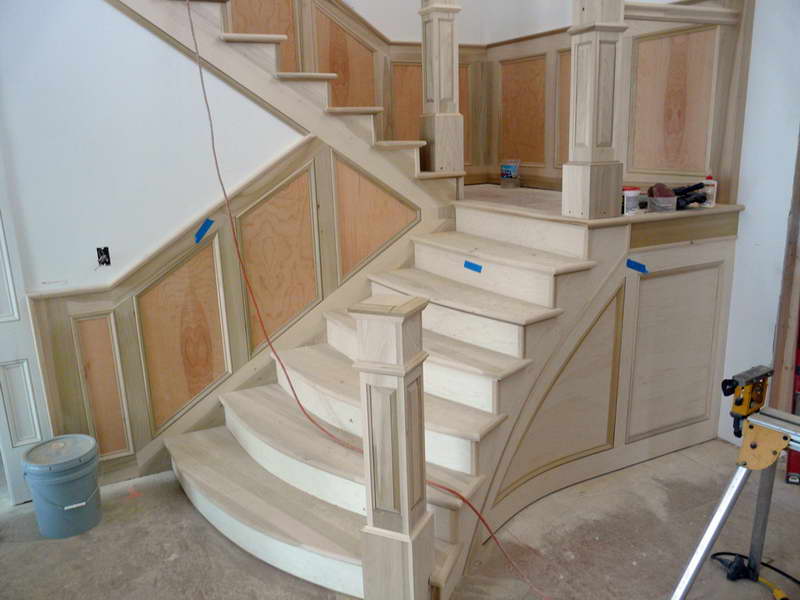 Whether you are thinking about remodeling an existing staircase or building a new one from scratch, the process can seem a little daunting, with so many styles and options to choose from it's easy for things to become a little overwhelming.
Prior to our initial onsite consultation, we will ask the right questions to help narrow down the style you are looking for. This isn't anyone else's stair, it's yours. You need to be happy with the final result and we will do everything we can to educate you on every option available to you.  Once we have a rough idea of the direction you want to go in we will set up an appointment and come by to answer any and all questions you may have, we will take a good look at your project and offer suggestions. At this point, we'll take as much time as needed to help you finalize the design and hammer out all of the littlest details so nothing is overlooked.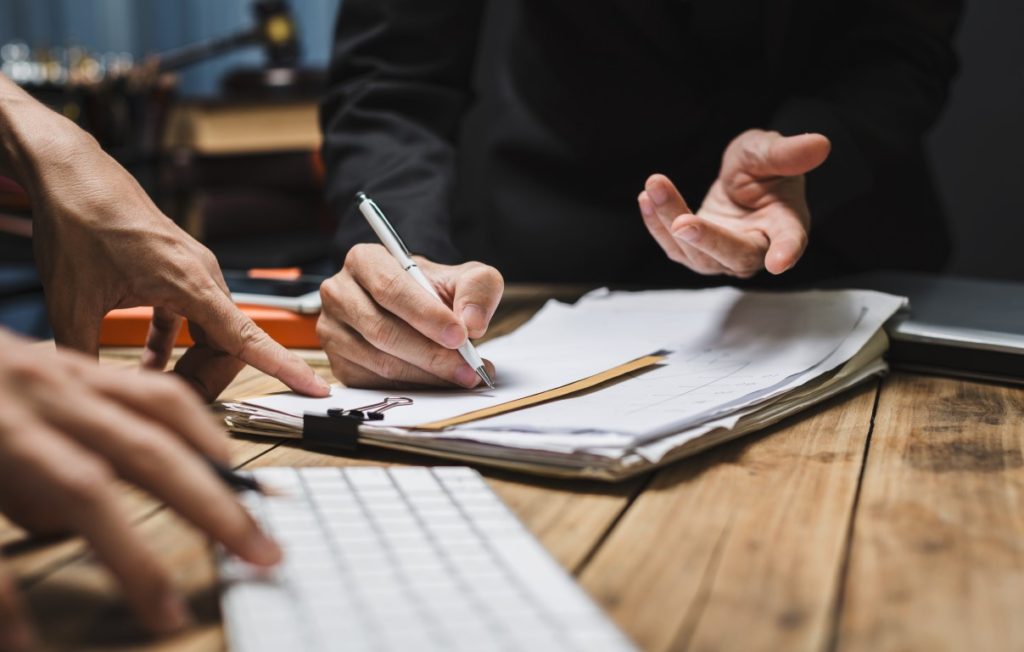 Your installation date is then set and we will discuss this process in detail so you know exactly what to expect. Communication is key, and we will do everything we can to ensure you are kept informed throughout the entire process.
From start to finish our goal is to not only to deliver on your expectations but to make this process a creative and enjoyable one!